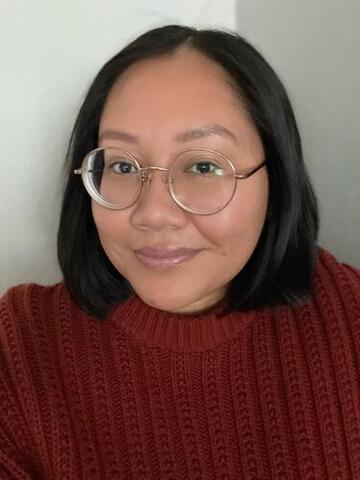 On Wednesday, January 12th, 2022 from 7-9 ET/4-6 PT, The Yale Indigenous Performing Arts Program (YIPAP) will be offering a free workshop with Playwright Blossom Johnson (Diné). This workshop is open to all aspiring Native playwrights, with any level of experience. Building on YIPAP's previous workshops with Vera Starbard, Tara Moses and Marisa Carr, we hope to continue regularly offering workshops of this variety to support, encourage, and offer community for Native writers.
For any youth interested in submitting to our annual Yale Young Native Playwrights Contest, this is a great opportunity to get advice from a professional working in the field, that you can apply to putting together and polishing your play before the January 31st deadline. Each year, we offer writing workshops before this deadline, to make sure youth have the opportunity to explore playwriting with confidence, and ask any questions that come up. You can read more about our annual Young Playwrights Contest here:
This workshops is open to all ages and you do not need to be a Yale student to participate. Please email madeline.sayet@yale.edu to reserve a spot in the class. Attendees will receive a zoom link for the event after registering. Please feel free to also reach out to madeline.sayet@yale.edu with any questions! We look forward to creating with you on January 12th!
More About Blossom Johnson
Blossom Johnson is a Diné playwright, screenwriter and dramaturg from Dził Yijiin, Arizona. She is from the Yé'ii Dine'é Táchii'nii (Giant People) clan, and her maternal grandfather is from the Deeshchíí'nii (Start of the Red Streak People) clan. Blossom holds an MFA in Dramaturgy from Columbia University and a BA in Theatre from Arizona State University. She is currently commissioned by AlterTheater to write a new play. In November 2021, she had a playwriting residency with Durango PlayFest and Willowtail Springs to work on her play "monster SLAYer." A proud member of the Dramatists Guild, and the Literary Managers and Dramaturgs of the Americas (LMDA). She credits her grandmother, Asdzą́ą́ Nééz, for her love of storytelling.