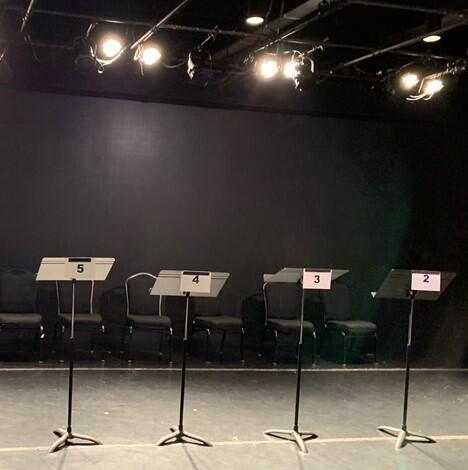 The Yale Indigenous Performing Arts Program (YIPAP) is proud to announce the winners of the first YIPAP Monologue Writing Competition for Native Youth! We were completely overwhelmed by the passion, talent, and scope of the writing submissions we received, and are so excited not only to share their work with you, but also to see what each writer creates next. We would like to thank all the applicants for their submissions and to recognize this year's winners:
Winners:
Anna Needham (Red Lake Ojibwe)
Mikki Metteba (Diné/Navajo)
Finalists:
Jolie Cloutier (Onondaga)
Maddie Easley (Wyandotte)
Tomas Endter (LLRIB Cree)
Melia Young (Kānaka Maoli)
Special Youth Prizes in Partnership with AlterTheater
Special Prize for Outstanding Writing from an Elementary School Student:
Audrey Miller (Puyallup)
Special Prize for Outstanding Writing from a High school Student:
Riata Palmer (Fort Mcdermitt Shoshone Paiute)
The winners will be honored and several of the pieces will be performed as part of a ceremony online on Friday October 16th at 6PM EST. The Ceremony and Performances will be livestreamed to YIPAPs Facebook page. Please reach out to Madeline.Sayet@yale.edu with any questions.